15 February 2023: Soho Square Capital LLP ("Soho Square"), an investment firm focused on serving the financing needs of established and growing UK and European SMEs, is pleased to announce that its portfolio company Clarendon Fine Art, the world's largest gallery group, has opened its first gallery in the USA.
Clarendon Fine Art is driven by a mission to 'ignite the passion every day' by making art accessible to all. The new gallery, a 3,200-square-foot building in Westport, Connecticut will showcase a hand-picked international portfolio from world-famous names alongside the best emerging talents.
Clarendon Fine Art was founded in Lichfield by Helen Swaby over 25 years ago and is now among the UK's fastest growing luxury retail groups with over 80 galleries that showcase an unrivalled range of contemporary art, as well as many important and influential names from the 20th century. In recent years, the Group has experienced rapid organic growth which has been driven by its highly motivated and passionate management team, successful gallery rollout, exclusive portfolio of hugely talented artists, and experiential and inspirational customer journey.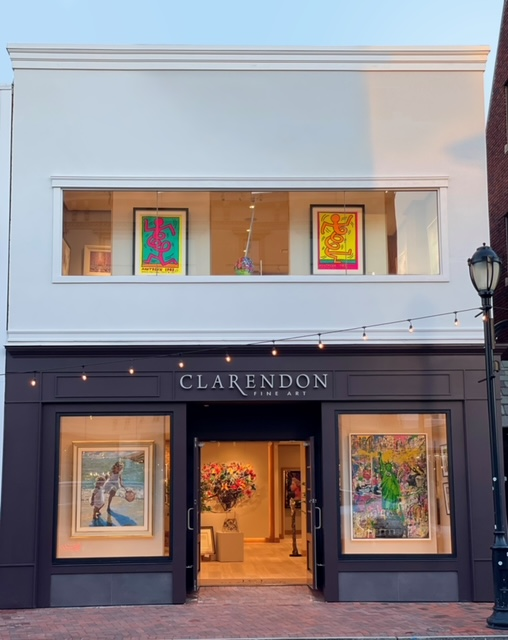 Helen Swaby, Founder and CEO of Clarendon Fine Art, commented:
"We create an inspirational journey through the art world for every individual, whether they are a seasoned art collector or are just starting out. All our Art Advisors believe passionately in the joy of collecting, and we love nothing more than sharing that passion with others. We are thrilled to be starting our American adventure in Westport – it's a flourishing cultural and creative center and, like Clarendon, has a strong commitment to preserving community, traditions, and quality of life."

David Steel, Director at Soho Square, said:
"Helen and her fantastic team at Clarendon Fine Art are continuing their rollout plan at pace, and I'm delighted that they have expanded into the US. Clarendon is a clear disruptor in the art world and it's exciting to see them open up new markets for fine art. We're looking forward to working closely with Helen and team as they look to open further galleries in the US and other markets."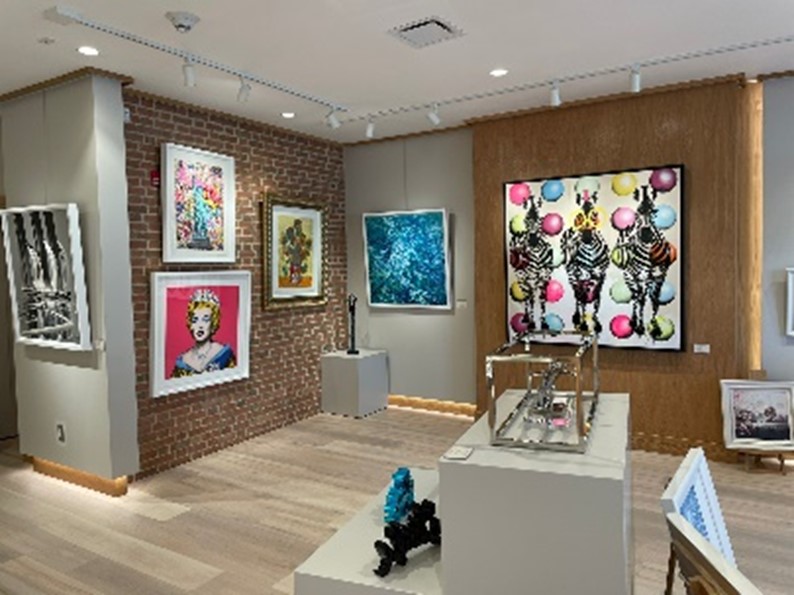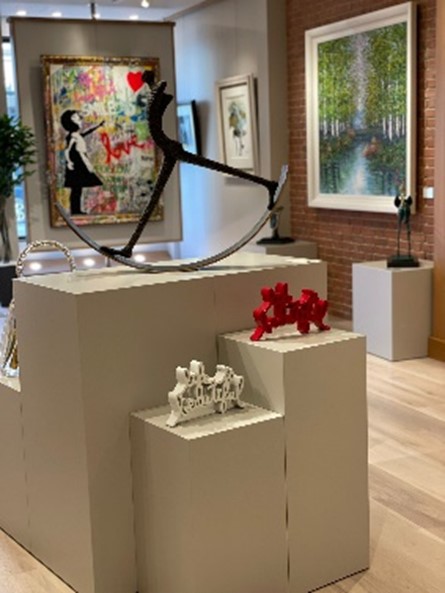 For further information, please contact:
David Steel
+44 (0)7775 996133
If you would like to discuss future investment opportunities, please contact:
James Smallridge
+44 (0)79714 75582
Media:
Kepler Communications
Charlotte Balbirnie Caroline Villiers
+44 (0)7989 528421 +44 (0)7808 585184